Innovative tools for the savvy seller.
We empower eCommerce sellers to leverage the power of our Innovative software to list and sell on multiple marketplaces with little or no human intervention!
Boost your sales, increase market penetration and market share.
We do the work, you make more money. Sounds good? Sign up for a free trial today!
Automated Re-Pricer
Easily create automated pricing strategies; Setup low price, buyBox, featured merchant and sales velocity based pricing rules. Let our repricing engine do the work while you focus on growing your business!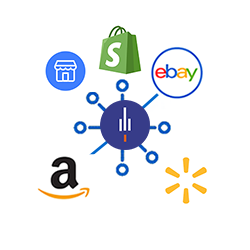 Multi-Channel Fulfillment
Use your FBA inventory to fulfill your channel orders. Better yet, let us automate this for you, so you never have to manually create fulfillment orders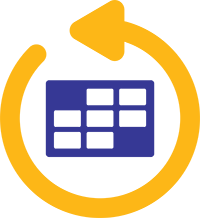 Synchronize Inventory
Automatically synchronize your inventory between various channels! You connect your channel account and we do the rest!
Scan or upload
Scan individual UPC codes or upload your inventory file to sync your inventory across all selling channels. Make live updates to your items using our intuitive and easy to navigate UI. Get insights into your profit and loss leaders, manage your profitability and margins.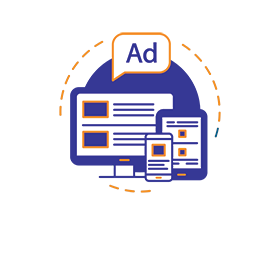 Create Amazon ads
Boost your sales and revenue by creating compelling advertisements (Amazon only). Use our keyword suggestions to consistently keep your cash registers ringing.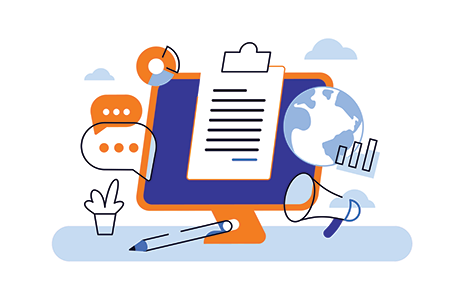 Buyer Seller Messaging
Automate your feedback and review. Send your buyers instant messages based on allowable actions. Automate review solicitation and negative feedback removal. Become an all star with our buyer seller messaging!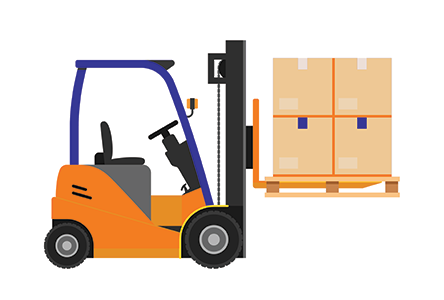 Manage Shipments
Use your existing inventory to either create a FBA shipment plan or shipment right from our solution.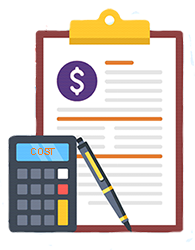 Reports
Never request or download reports again. Get to the minute inventory, orders, reimbursement and other reports.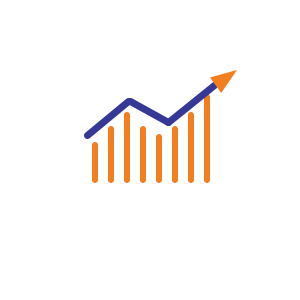 Analysis
Analyze your inventory, sales trends and forecasting, reorder management and loss analysis
One single platform
To manage your Amazon business all in one place.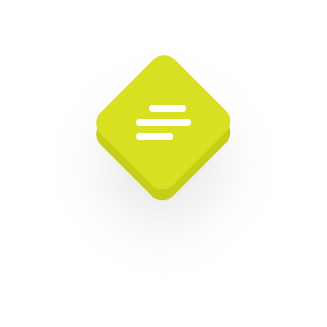 Launchpad
Simplicity redfined ! Easily navigate and manage all your subscriptions from one single launchpad!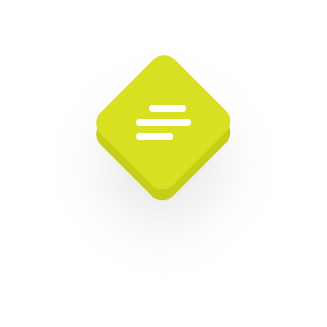 xSell
Simple. Smart. Effective