Innovative tools for the savvy seller.
We empower eCommerce sellers to leverage the power of our Innovative software to list and sell on multiple marketplaces with little or no human intervention!
Boost your sales, increase market penetration and market share.
We do the work, you make more money. Sounds good? Sign up for a free trial today!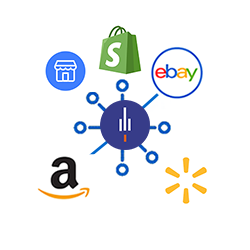 Multi-Channel Listing
Automatically list your FBA inventory to all your connected platforms. Set cut off thresholds when running low so you do not end up receiving orders for items that you are out-of-stock!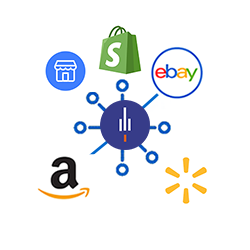 Multi-Channel Fulfillment
Automatically fulfill your connected marketplace orders* using your FBA inventory with little or no intervention! We help you scale!
* Each platform has its own Terms Of Service. We provide the technology to seamlessly connect and fulfill orders using your FBA inventory. RockitSeller is not responsible for enforcing individual platform TOS.
Automated Re-Pricer
Easily create automated pricing strategies; Setup low price, buyBox, featured merchant and sales velocity based pricing rules. Let our repricing engine do the work while you focus on growing your business!
Vendor Management
Manage vendors and assign SKUs. Configure the system to automatically create purchase orders based on your reorder frequency and sales rate so you never face an out of stock situation.
Expense Management
Manage day-to-day, monthly and yearly expenses to get an accurate picture of your bottom line. Analyze and compare your FBA storage fees and identify SKUs costing you most money!
Sales and Inventory Forecast
Accurately forecast your sales and inventory. Compare between actual and forecast to stay on top of your business and anticipate what is around the corner.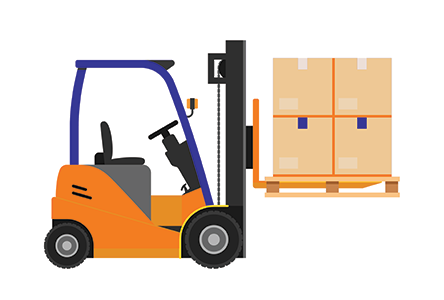 Manage Shipments
Use your existing inventory to either create a FBA shipment plan or shipment right from our solution.
Inventory keeping and aging
Get an accurate picture of your inventory whether in transit or in the warehouse. Analyze your shipments to find discrepancies! Get inventory aging information at SKU level!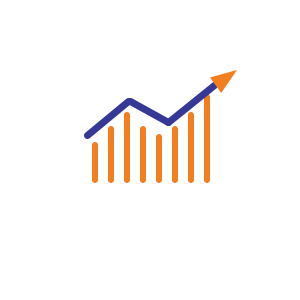 Analysis
Analyze your inventory, sales trends and forecasting, reorder management and loss analysis
Dashboard
A comprehensive snapshot of the current state of your business!
GainTime!
View all your connected marketplaces in one simple, fast and effective dashboard
Inventory Planning
Inventory Planning with restock suggestions based on your sales velocity
Accurate Inventory Aging and Keeping
View inventory aging, for any time period per SKU!
Sales Trend
View and Analyze sales trend for any time period and any SKU.
Skunomics - Accurate Expense Recording and Tracking
View and Analyze your expenses and monthly storage costs