Webinars
We bring industry experts together for the sole purpose of making you an educated and better informed seller.Learn from experts on how you can grow you and scale your eCommerce business.
We believe in giving back to our community and our webinars our way of doing exactly that. Register for one of our upcoming webinars or select from a list of topics that we have previously discussed.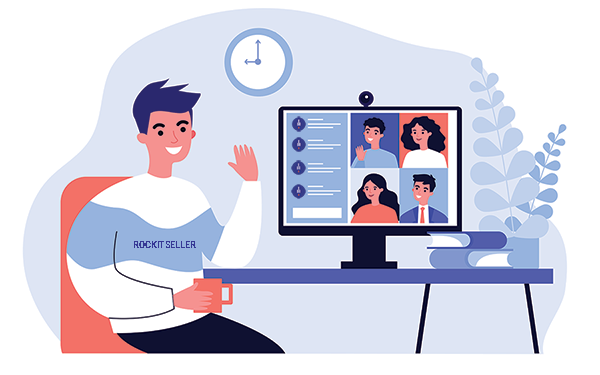 Upcoming Webinar
Past Events
How automation and smart pricing can help you increase market share and improve your bottom line.
With the Yeoman amount of competition on Amazon, how can you as a seller mitigate some of the competitive pressures of selling on Amazon and eke out a living? In this webinar we talk about the options available to you and how you can scale your business to other platforms!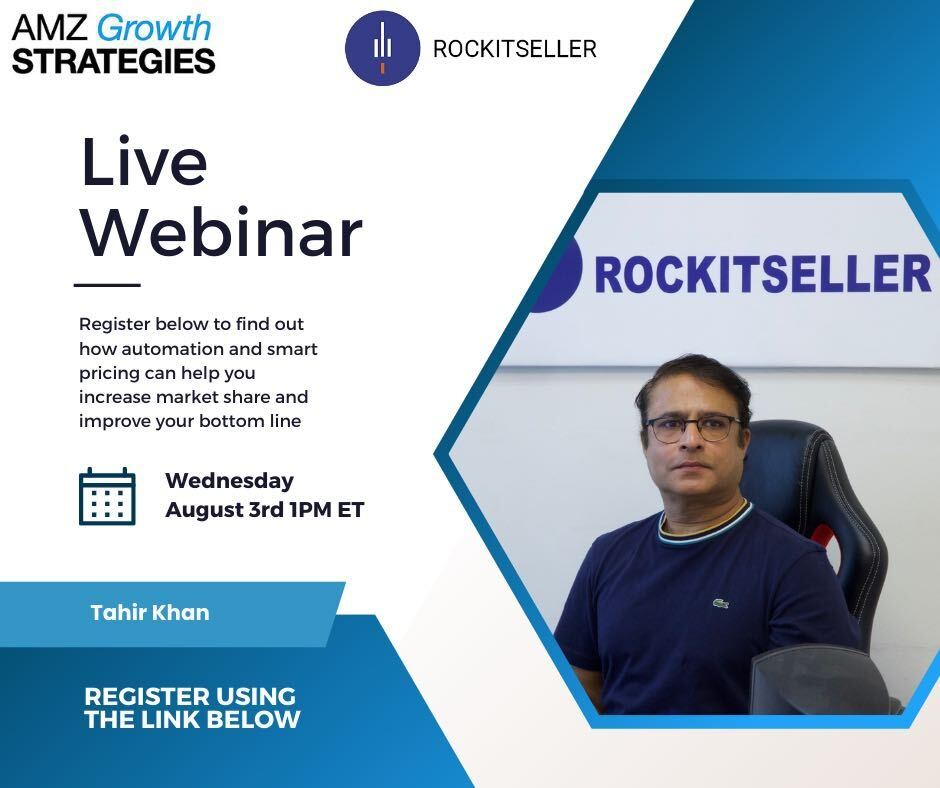 How to win the price match with RockitSeller
In this podcast, Robert Pollak the CEO of Breetly (https://breetly.com) and our CEO discuss the entire breadth of the RockitSeller platform in detail, feature by feature. Watch this very informative podcast to learn how you can take advantage of our platform to take your business to greater heights!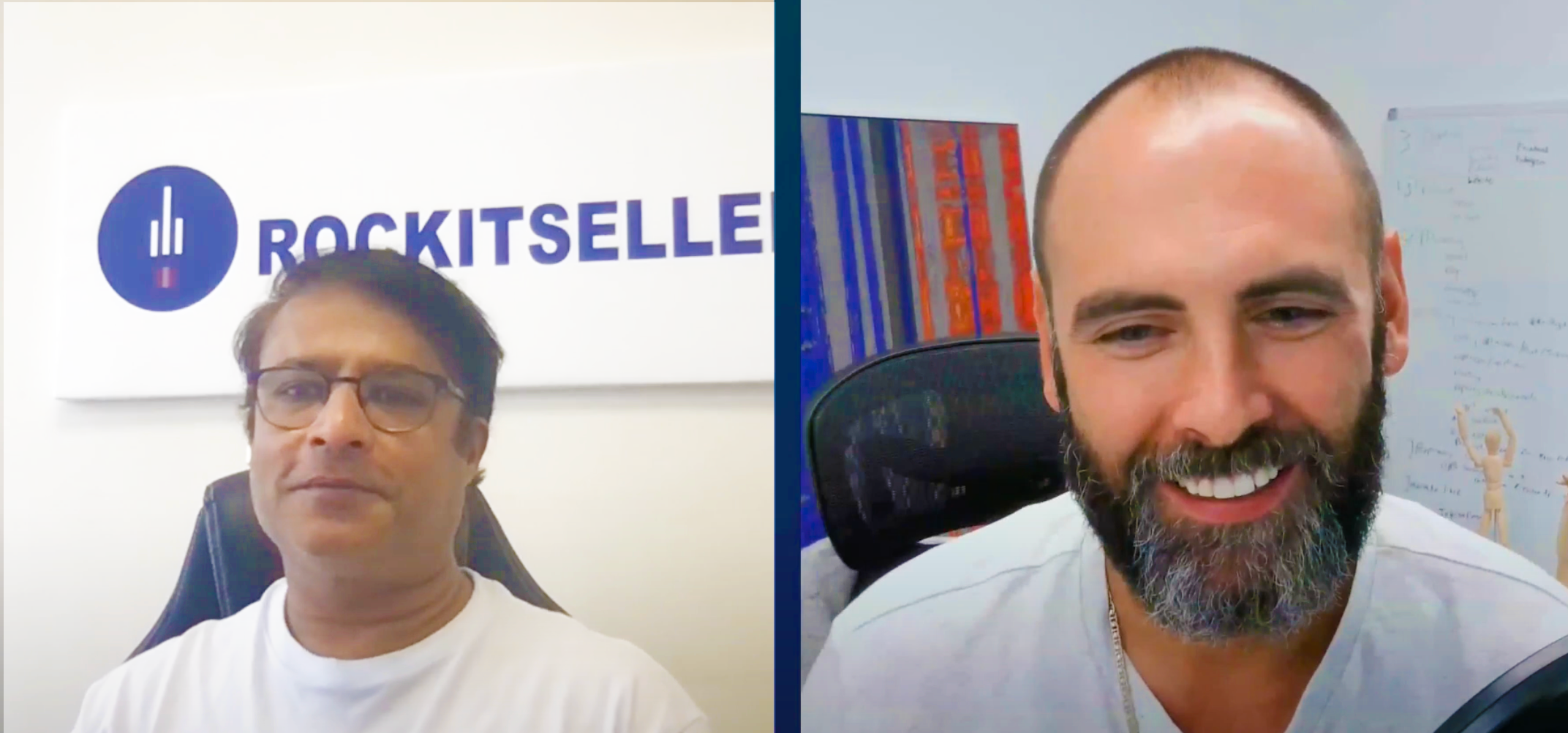 Post Purchase PRO Podcast - Episode Forty Three - With Special Guest Tahir Khan From RockitSeller
In this podcast, we talk with Seth Stevens and Shawn Hart from PostPurchasePro (https://postpurchasepro.com) on gaps that exist in the marketplace and how innovation can bridge these gaps. Forty percent of sales happen post purchase! Watch this podcast to learn how we can bridge those gaps together.