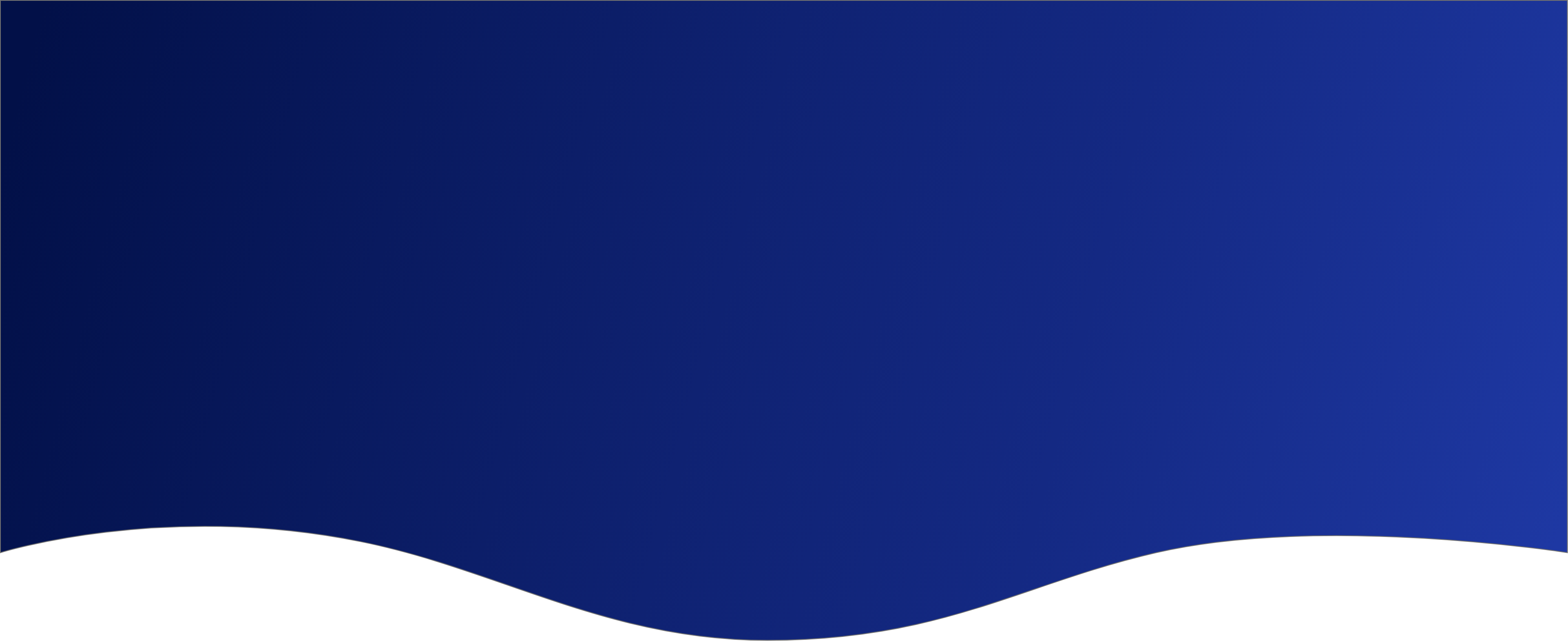 Get more bang for your marketing buck AND earn 10% per recurring commission.
Become an affiliate and start earning 10% recurring commission per sale*. Our next-generation software is secure, stable and "just works" all the time — every time! As an affiliate,you will be notified each time we add an innovative feature so you can spread the word in your community and help the community rock its sales!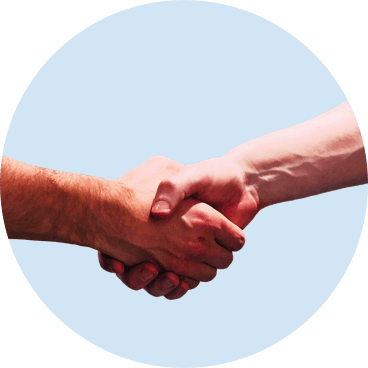 *Earn 10% of each referred customer's payment for the first year of the customer's life.